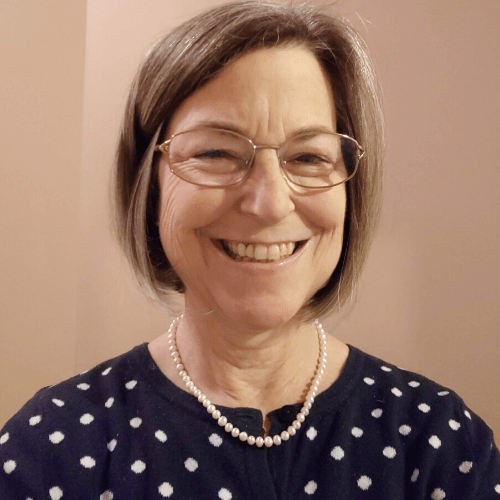 Patricia Batchelor Chess, MD
I am a Professor of Pediatrics and Biomedical Engineering and a Neonatologist at the University of Rochester. As a Neonatologist with decades of experience in clinical care, scholarly activity and education, I am excited to participate in helping innovate health professions education and in mentoring junior and mid- career educators in my role as an inaugural member of APA-NADEP.
I obtaining my undergraduate degree in mathematics and chemistry at Colgate University, my MD from Columbia University, and pediatric residency and Neonatal-Perinatal fellowship at the University of Rochester. I continued as faculty at the University of Rochester, where I performed translational research focusing on mechanical forces in the lung, clinical research focusing on surfactant, lung injury and repair, and educational research on optimal approaches to GME as well as assessing trainee competence. I am Vice Chair for Education of Pediatrics and Neonatal Perinatal Medicine program director, including serving as program director of an NIH T32, and member of the executive council and Chair of the Organization of Neonatology Training Program Directors, helping develop and research the National Neonatology Clinical Curriculum. I helped establish the first ECMO program in Rochester and served as medical director of the ECMO program for over 20 years. I am a founding member of the national Subspecialty Pediatrics Investigator Network (SPIN), which designs and carries out educational research with CoPS and APPD Learn. I developed a first edition 500 page Neonatology review book, serving as the sole editor as well as contributing author (Chess, P.R. (2019) Avery's Neonatology Board Review Certification and Clinical Refresher. Philadelphia, Pa: Elsevier.) To optimize my educational efforts and model the importance of being a lifelong learner, I recently completed a CAS in Online Learning and an MS in Health Professions Education at Warner School of University of Rochester.