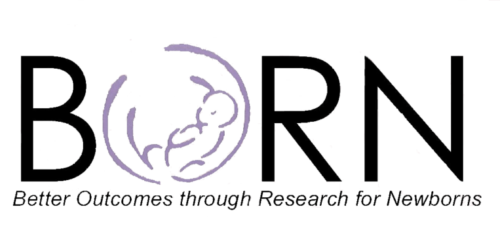 The Better Outcomes through Research for Newborns (BORN) Network was founded in 2010 to increase the evidence base for the care of term and late-preterm newborns through collaborative research projects.
Routine hospital care for newborns is essential for a safe and healthy transition home and plays a key role in preventing common newborn problems that may lead to hospital readmission, such as weight loss, dehydration, and hyperbilirubinemia. Most routine care in the well baby nursery is not based on strong evidence, but rather on expert opinion as well as historical and anecdotal experience.
The BORN Network was created to change that: Until now, there was no concerted effort to study newborn nursery care on a national basis. The BORN Network is recognized as a core program of the APA.