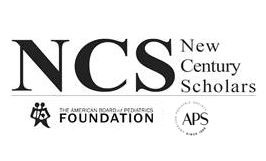 Leadership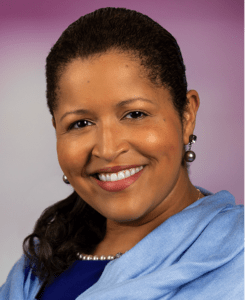 Brandi Freeman, MD, MS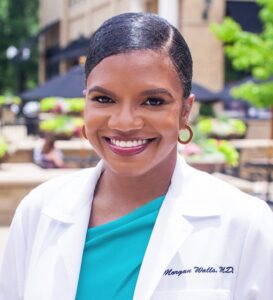 Morgan Walls, MD
Chair of Membership, Diversity, and Inclusion: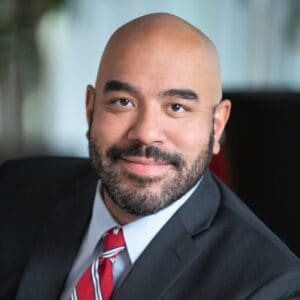 Christopher Russell, MD, MS
The New Century Scholars Resident Mentoring Program, currently sponsored by the Academic Pediatric Association, the American Board of Pediatrics, the American Pediatric Society and the Society for Behavioral and Developmental Pediatrics (which sponsors one scholar each year), is a mentorship program aimed at increasing the diversity of the academic pediatric workforce.
Program Need
Racial and ethnic disparity in child health and health care is an increasingly important issue, particularly as US demographics become more diversified.
One approach to decreasing racial/ethnic disparities is to increase the number of pediatricians working in academic settings (i.e., education, research, and clinical care).
One way to increase recruitment into academic careers is to provide role models and mentors to pediatric trainees during the time when career plans are being formed.