The APA is here to support YOUR career.
Membership in the APA gives you access to numerous opportunities that will take your career to the next level including:
Leadership
Mentorship
Networking
Participation in national research studies
Professional development at national and regional meetings
Research funding
Resources including Academic Pediatrics
Scholarship and faculty development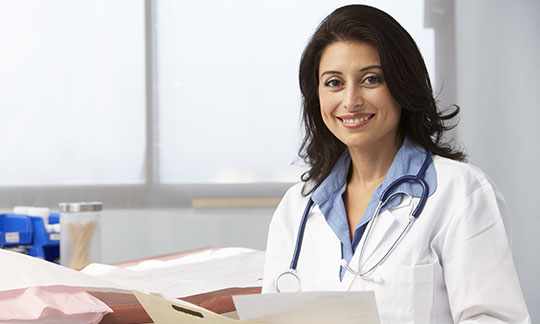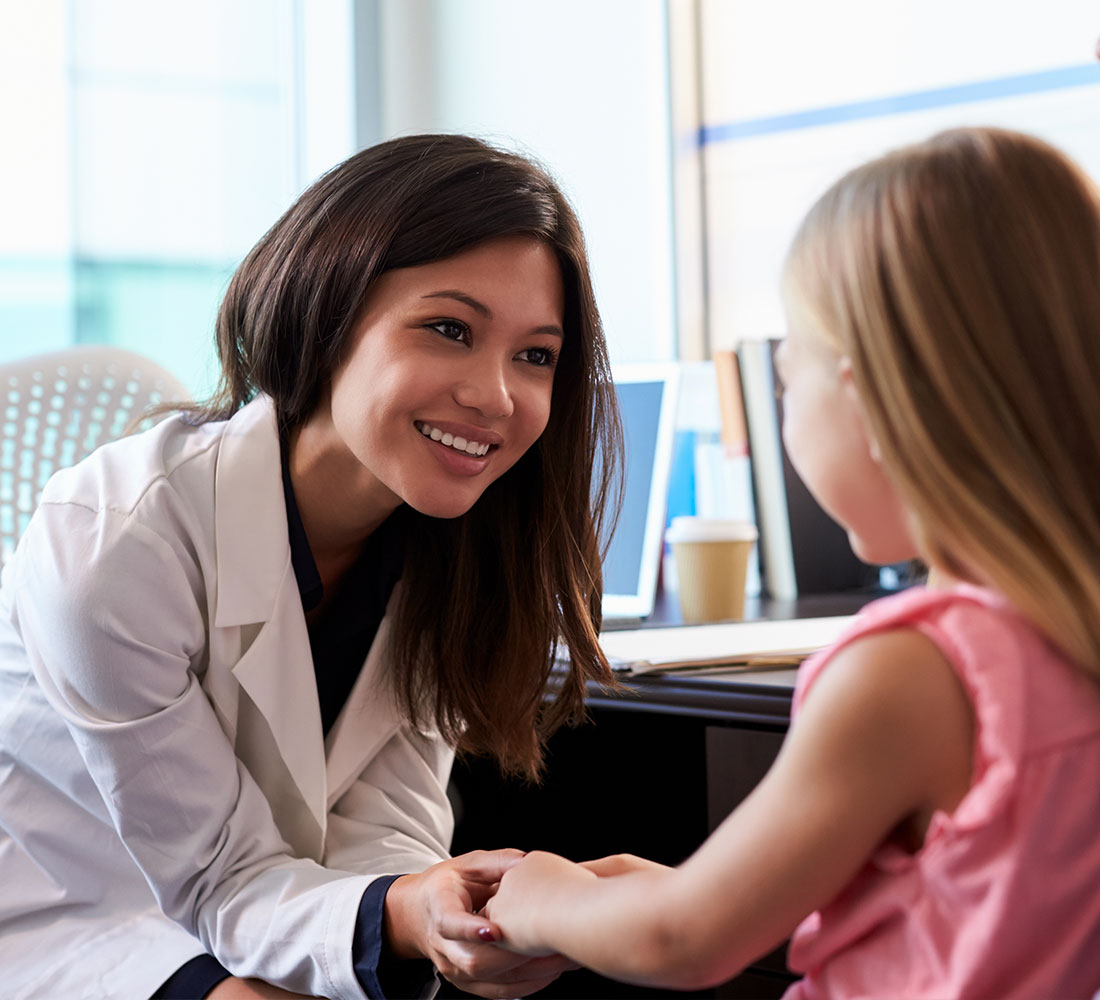 Opportunities are wide-spread and available for you regardless of where you are in your career. Join today to take your career to the next level and advance child health!
Learn more about APA's comprehensive membership benefits.
An APA oral history project from past-president, Dr. Tina Cheng.
Interviews with founders and presidents through 1980
Alvin Novack, MD, the 21st President of the APA
Abraham "Abe" Bergman, MD, the 24th President of the APA