News from APA and our members
Join CORNET Leadership The COntinuity Research NETwork (CORNET), the national, practice-based research network of more…
Read More
Join APA leaders for Pulling Back the Curtain on the Peer Review Process for National…
Read More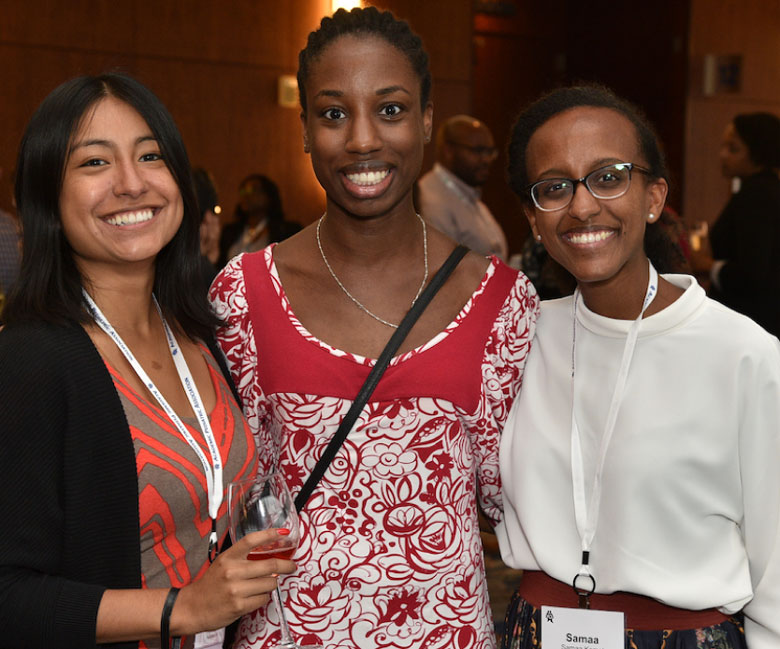 Network with other academic child health professionals through meetings and groups
Collaborate, learn and network with colleagues at regional meetings.
Connect with colleagues with shared academic interests. APA members have access to more than 40 Special Interest Groups.
APA members advance child health, develop skills and scholarship, get mentorship and access to a network of more than 2,000 academic colleagues.
APA Resources by Career Level
APA has professional development, networking, mentorship and recognition opportunities for every career level.