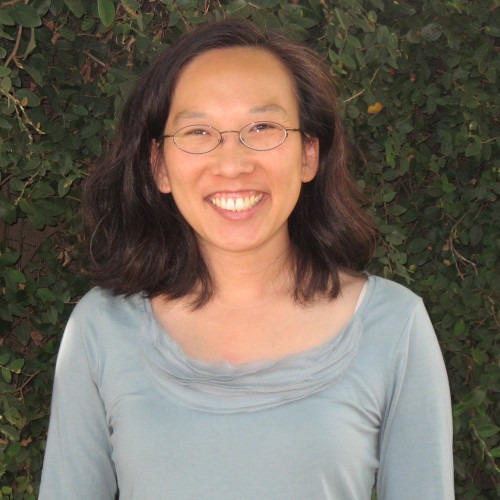 Su-Ting Li, MD, MPH, is Professor of Pediatrics in the Division of Pediatric Hospital Medicine, Vice Chair of Education, and Pediatric Residency Program Director at the University of California Davis.
Dr. Li is an Associate Editor for Medical Education at Academic Pediatrics and an Associate Editor for Pediatrics at Essential Evidence Plus. She is a member of the American Board of Pediatrics Education and Training Committee and Accreditation Council of Graduate Medical Education Review Committee for Pediatrics. She served as an inaugural Council member, and then Chair, for the Association of Pediatric Program Directors' Leadership in Educational Academic Development (APPD LEAD) program, a faculty development program to develop pediatric residency and fellowship program directors to be leaders and educational scholars. She served as Chair of the APPD Research and Scholarship TaskForce. She is a member of the APPD Longitudinal Educational Assessment Research Network (LEARN) Advisory Committee. She is a member of the American Academy of Pediatrics PediaLink Resident Workgroup and Bright Futures Training Education Workgroup.
Dr. Li is passionate about catalyzing collaborative educational scholarship to improve training of pediatricians and thereby improve the health of children. Her research interests are in competency-based medical education and learner assessment. She has led collaborative multi-institutional studies on competency-based medical education and self-regulated learning, including a study involving over 1700 pediatric residents from over 40 pediatric residency programs (~25% of all pediatric residency programs) examining Milestones in pediatric residents. She has disseminated her scholarship through national presentations and over 70 peer-reviewed publications.
Dr. Li has mentored medical students, residents, faculty, and coordinators locally and nationally for career development, work-life integration, and educational scholarship. She has led national workshops and published peer-reviewed articles on mentoring/advising, career development, and how to conduct educational scholarship.