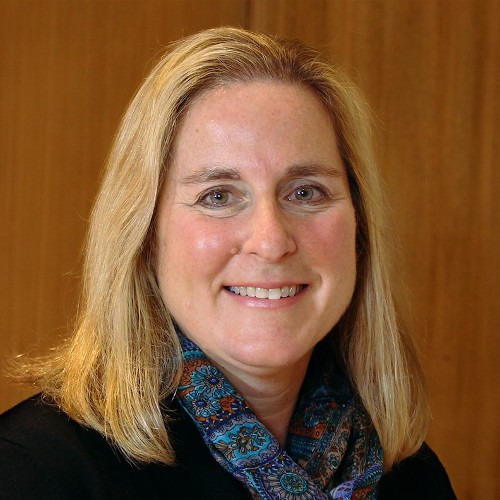 Dr. Maryellen E. Gusic has extensive experience in educational administrative leadership and sustained engagement in, and service to, national professional organizations whose missions center on educational innovation and the professional development of academic faculty. Throughout her career, she has created novel curricula, assessment programs and mentoring initiatives for learners and cutting-edge professional development and mentoring/coaching programs for faculty to enhance their skills as teachers, leaders and as educational scholars.
Dr. Gusic is a Harrison Distinguished Professor of Medical Education and a Professor of Pediatrics at the University of Virginia School of Medicine. She currently serves as the Senior Advisor for Educational Affairs and Director of the Center for Medical Education Research and Scholarly Innovation. At UVA, she engages in a broad variety of strategic initiatives, including leading innovative educational interventions to enhance the clinical performance assessment program and incorporate entrustable professional activities in competency-based teaching and assessment activities.
Dr. Gusic is a past President of the Academic Pediatric Association (APA) and co-directed the APA's Educational Scholars Program for almost a decade. She is the co-director of the APA's Advancing Pediatric Leaders program and also serves as the Director of the American Academy of Pediatrics' Young Physician's Leadership Alliance. Dr. Gusic is currently the Vice Chair of the Board of Trustees for the Educational Commission for Foreign Medical Graduates.
Dr. Gusic has presented over two hundred peer-reviewed and invited professional development sessions at national and international meetings and as a visiting professor. Her peer-reviewed educational publications and presentations have focused on evaluating educational scholarship and promoting the academic advancement of faculty and measuring the impact of professional development programs and mentoring.
A graduate of Georgetown University and the University of Pennsylvania School of Medicine, Dr. Gusic is a general pediatrician. She completed her residency training at Boston Children's Hospital.