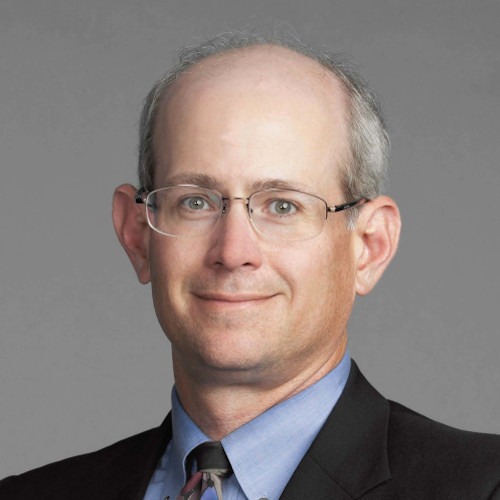 Louis Patrick Halamek, MD
Louis P. Halamek, M.D., is a Professor in the Division of Neonatal and Developmental Medicine, Department of Pediatrics, Stanford University. He is a graduate of the Creighton University School of Medicine and completed residency and chief residency in Pediatrics at the University of Nebraska Medical Center followed by fellowship in Neonatal-Perinatal Medicine at Stanford University. He is certified by the American Board of Pediatrics in Neonatal-Perinatal Medicine and is a Fellow in the American Academy of Pediatrics. He has a clinical appointment at Lucile Packard Children's Hospital at Stanford where he works in the level IV neonatal intensive care unit and is the Director of Neonatal Resuscitation.
Dr. Halamek is the founding Director of the Center for Advanced Pediatric and Perinatal Education (CAPE, http://cape.stanford.edu), the world's first center dedicated to fetal, neonatal, pediatric and obstetric simulation-based training and research. He is a current member of the Executive Committee of the Section on Innovative Learning Methods (SILM) of the American Academy of Pediatrics (AAP) and a former member of the Board of Directors of the International Pediatric Simulation Society (IPSS), the inaugural Board of Directors of the Society for Simulation in Healthcare (SSH), and the inaugural Editorial Board of Simulation in Healthcare. His career in simulation-based training and research began in 1995; over the past two decades he has refined a method of debriefing that has been adopted as the standard for the Neonatal Resuscitation Program (NRP) of the AAP, its 25,000 instructors and 3.3 million trainees. Through collaboration with colleagues at NASA and the FAA, Dr. Halamek brings a cross-industries approach to risk assessment, safety and effectiveness. His current work centers on the development of hospital operations centers linked with sophisticated simulation capabilities, optimization of human performance during high-risk activities such as resuscitation, and analysis of human and system error.