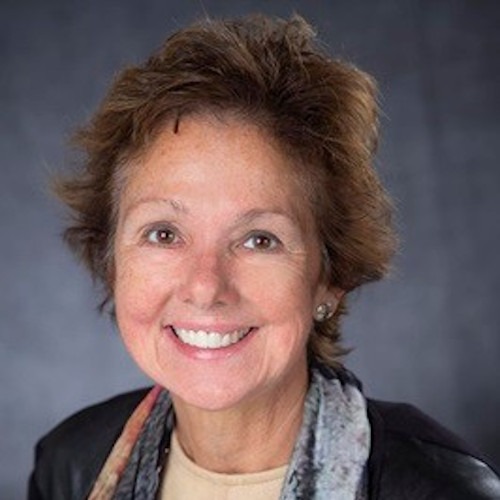 Mary Ottolini, MD, MPH, MEd
I joined the Barbara Bush Children's Hospital at Maine Medical Center a year ago as the George W. Hallett MD Chair of Pediatrics and Professor of Pediatrics at Tuft's University School of Medicine. The Pediatric Department provides a full spectrum of healthcare ranging from Level 4 NICU and PICU to primary care for the majority of children in Maine within the ten institutions comprising the Maine Health System.
After graduating from Wayne State University School of Medicine and completing Pediatric Residency at Children's Hospital of Michigan, I practiced in settings ranging from primary care pediatrics with the Henry Ford Healthcare System and the US Air force to precepting in continuity clinic. I started the Pediatric Hospital Medicine Division at Children's National (CN) where I practiced Pediatric Hospitalist Medicine for 26 years. I was also the CN Vice Chair of Education with oversight of 1500 GME and UME trainees annually in over 40 residencies and fellowships.
I enjoy developing innovative educational strategies, especially eLearning and simulation to improve patient care. I was awarded the Academic Pediatric Association's (APA) Ray Helfer Award for educational innovation in 1997, 2004 and in 2013, and the APA's National Teaching Program Award in 2013, 2018 and 2019.
As a past APA president I am committed to mentoring trainees and junior faculty to achieve academic success. I have authored articles and given presentations on primary care, hospitalist medicine and medical education topics. I developed eLearning modules and simulations for pediatric providers across the continuum from trainees to pediatricians in practice.
I received several national awards including the ACGME Courage to Lead Award, the Gold Humanism Society Award, the Council on Medical Student Education Lifetime Achievement Award and the Pediatric Hospital Medicine Lifetime Achievement Award. I am Editor for the AAP Pediatrics in Review Self-Assessment Program.