Academic Pediatric Endocrinology
The Department of Pediatrics at Texas Tech University Health Sciences Center (TTUHSC) is seeking a fourth board certified or board eligible Pediatric Endocrinologist (req# 19430BR). The candidate will join a practice with three other endocrinologists.
The Department of Pediatrics strives to provide the highest standard of medical care for its patients, ensure excellence in the education of medical students and resident physicians, and serve as an advocate for pediatric health issues throughout the region and state.  Other Pediatric Sub-Specialty Services include:  Anesthesiology, Cardiology, Endocrinology, Infectious Disease, Neurology, Neurosurgery, Ophthalmology, Orthopedic Surgery, Pediatric Hospitalist, Pediatric Intensive Care, Pulmonology, Radiology, Surgery, and Urology. Ancillary services include: hospice care, child life therapy, social work, physical and occupational therapy, and music therapy.
Our physicians enjoy a generous benefits package including competitive salary, relocation expenses, and CME/professional development (AAP dues paid by department).  Faculty participation in regional and national organizations is supported and encouraged.
Lubbock is a family-friendly community offering a mild climate, low cost of living, and high-quality public and private schools.  Lubbock and the surrounding communities comprise a population of almost a quarter of a million year-round residents.  With multiple universities and professional schools, there are diverse entertainment and leisure opportunities to accommodate any tastes.
Apply here (req#19430BR): https://sjobs.brassring.com/TGnewUI/Search/Home/Home?partnerid=25898&siteid=5281#jobDetails=477266_5281
For questions, please contact Faculty Recruiter, Sarah.Harris@ttuhsc.edu
As an EEO/AA employer, the Texas Tech University System and its components will not discriminate in our employment practices based on an applicant's race, ethnicity, color, religion, sex, sexual orientation, gender identity, national origin, age, disability, genetic information or status as a protected veteran
Responsibilities
Provide outpatient and inpatient service at Covenant Children's Hospital, a free-standing children's hospital and University Medical Center (UMC).
Participate in the activities of the Texas Tech University School of Medicine Cancer Center
Teach and mentor with the 24 pediatric residents.
This opportunity offers a mix of 80% clinic and hospital work, and 20% teaching and research.
Qualifications
BE/BC
Fellowship trained in Pediatric Endocrinology
Application Process
Apply here (req#19430BR): https://sjobs.brassring.com/TGnewUI/Search/Home/Home?partnerid=25898&siteid=5281#jobDetails=477266_5281
---
About the Organization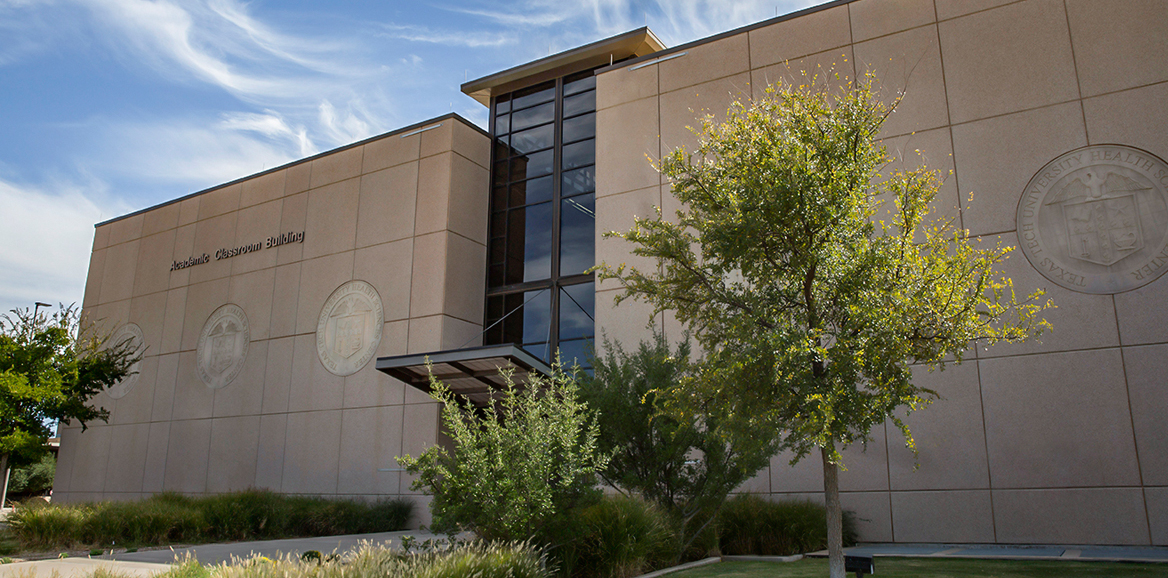 The Texas Tech University Health Sciences Center (TTUHSC) campus in Lubbock offers students the opportunity to expand knowledge in five schools that are on the forefront of health care education. Our programs and facilities give students the opportunity for hands-on research and clinical experience, and various collaborations with community entities provide students the practical knowledge that is vital to their success. Our schools rank among the top institutions in the nation, and our faculty and students are recognized for their accomplishments on local, regional and national levels.
Contact Name
Sarah Harris
Contact Phone
8067436456
Contact Email
sarah.harris@ttuhsc.edu